I Hate it Here Can Cooler-4 color choices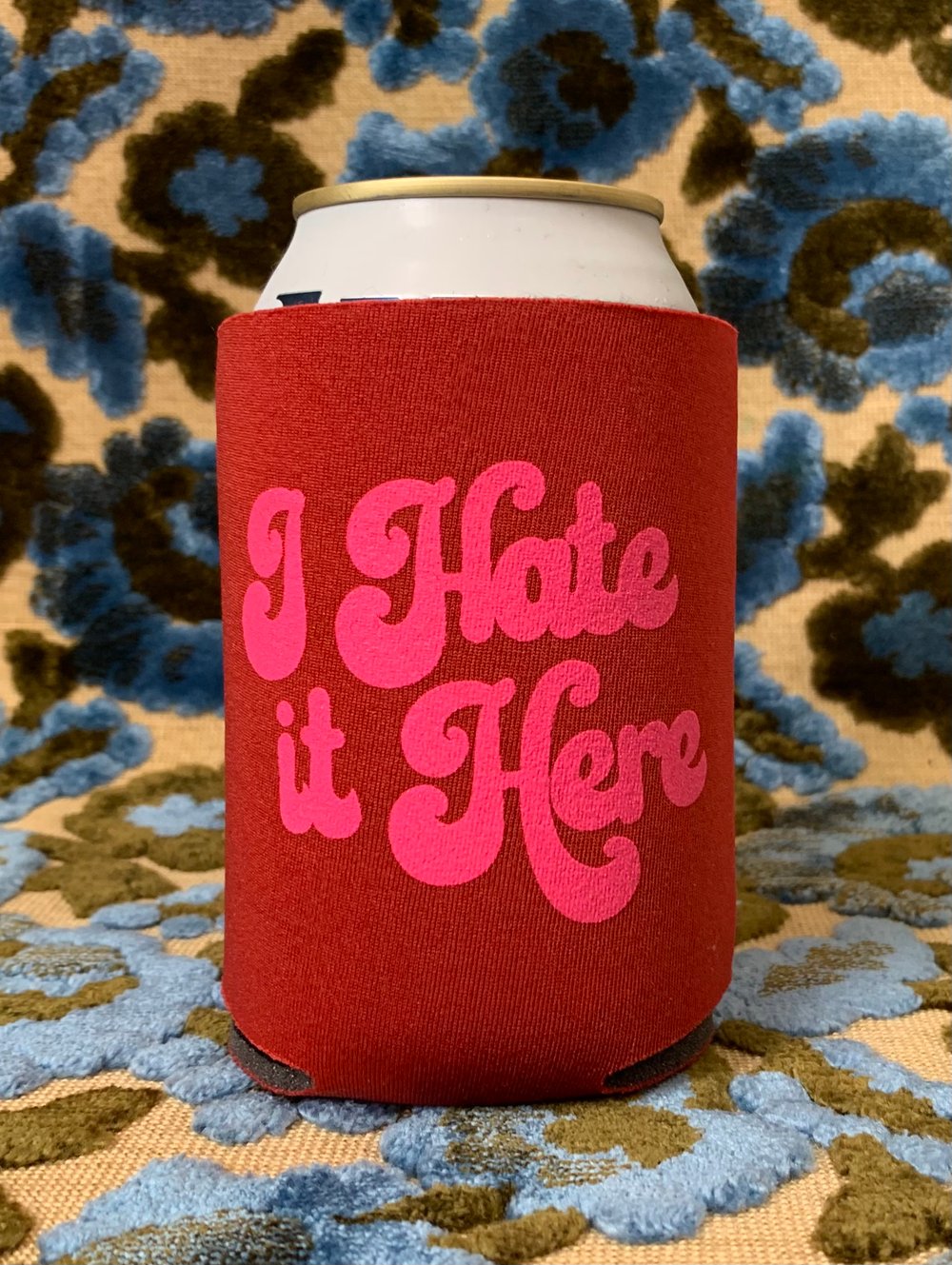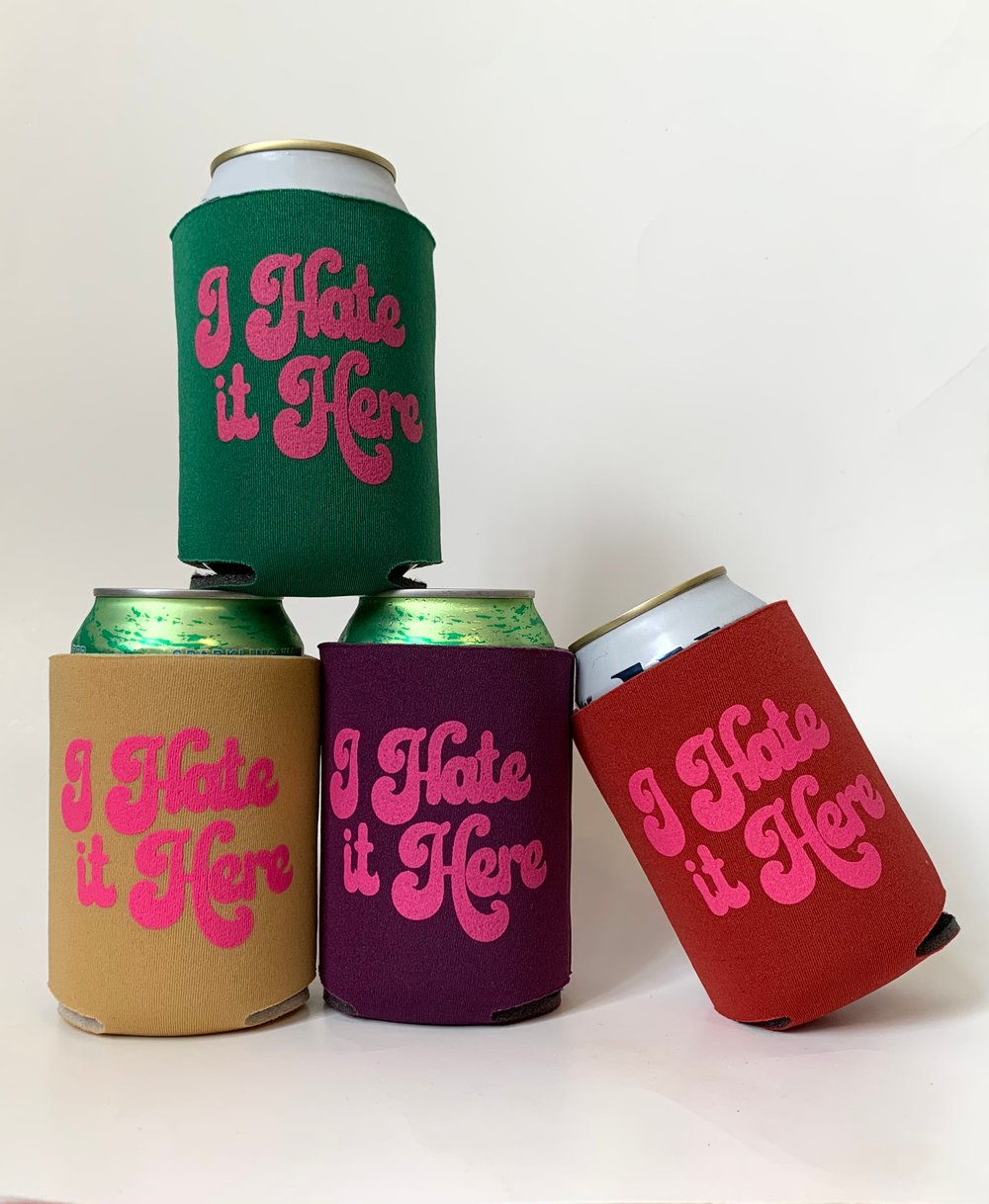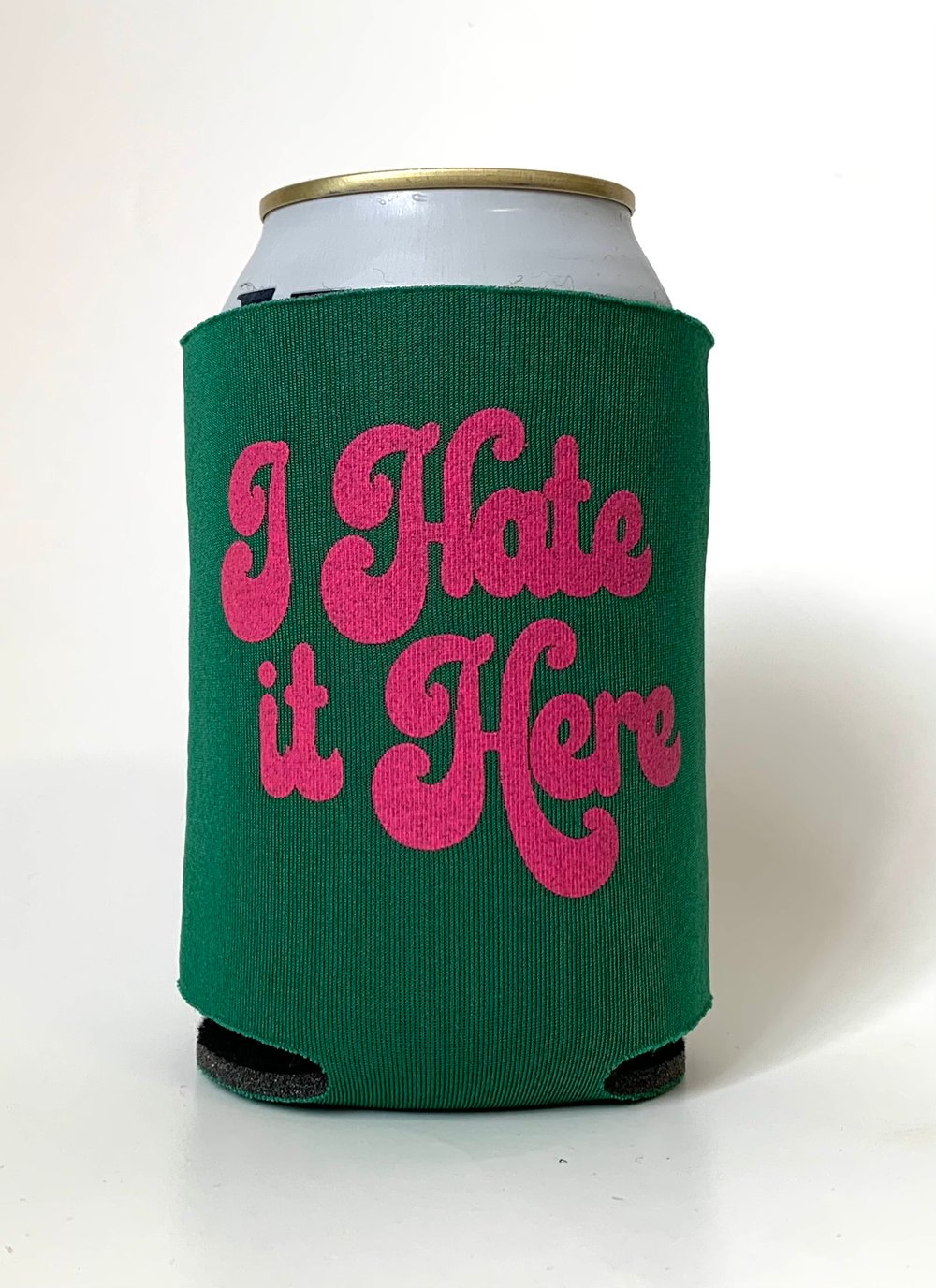 Not really but you know, being an insufferable grump is kind of a hoot, right?!
It's a collapsible foam can or bottle cooler, and it's like, the perfect gift. It's good for all year, or anytime you want a cool beverage. Which is pretty much always! unless you want some hot tea. Then you're barking up the wrong tree reading this listing.
this listing is for one can cooler, choose from green, red, tan or eggplant.