Minnesota Lady Slipper Corduroy 5 panel Hat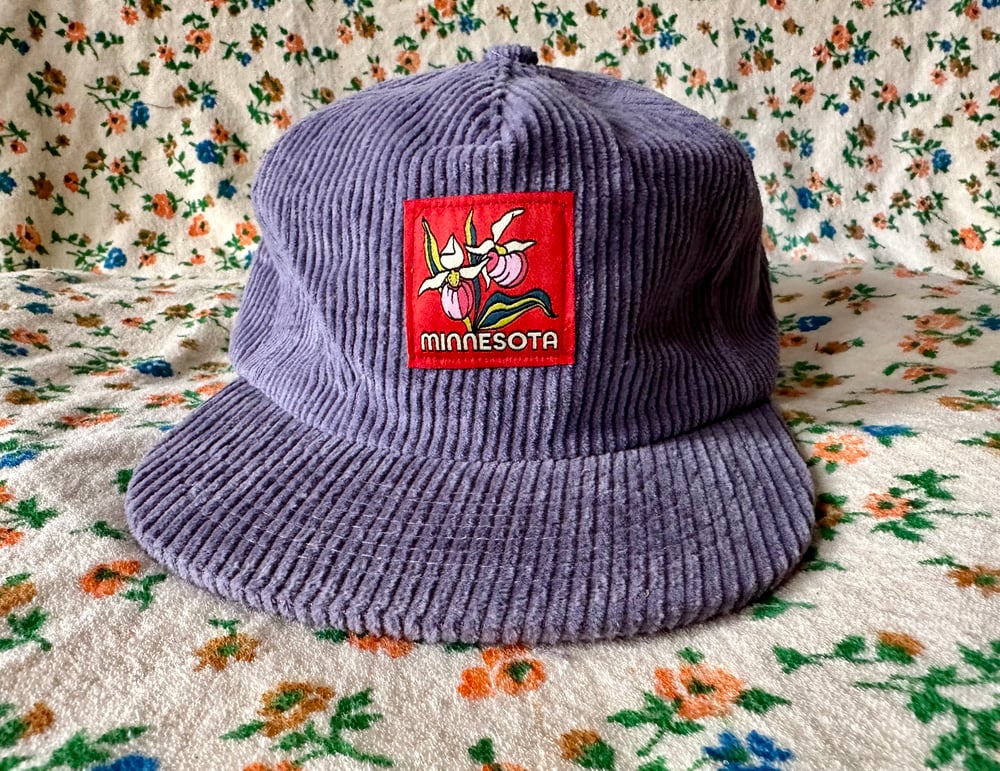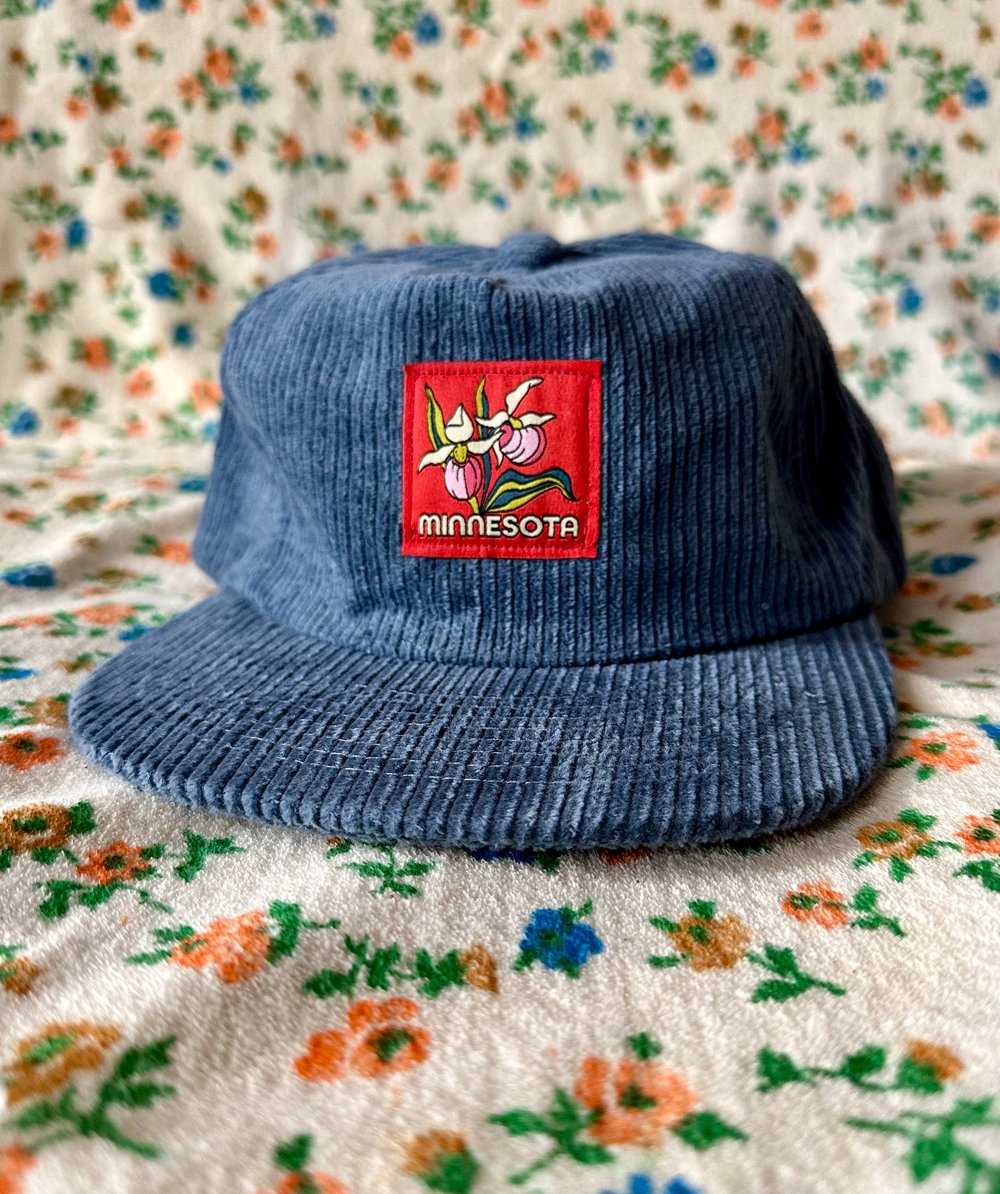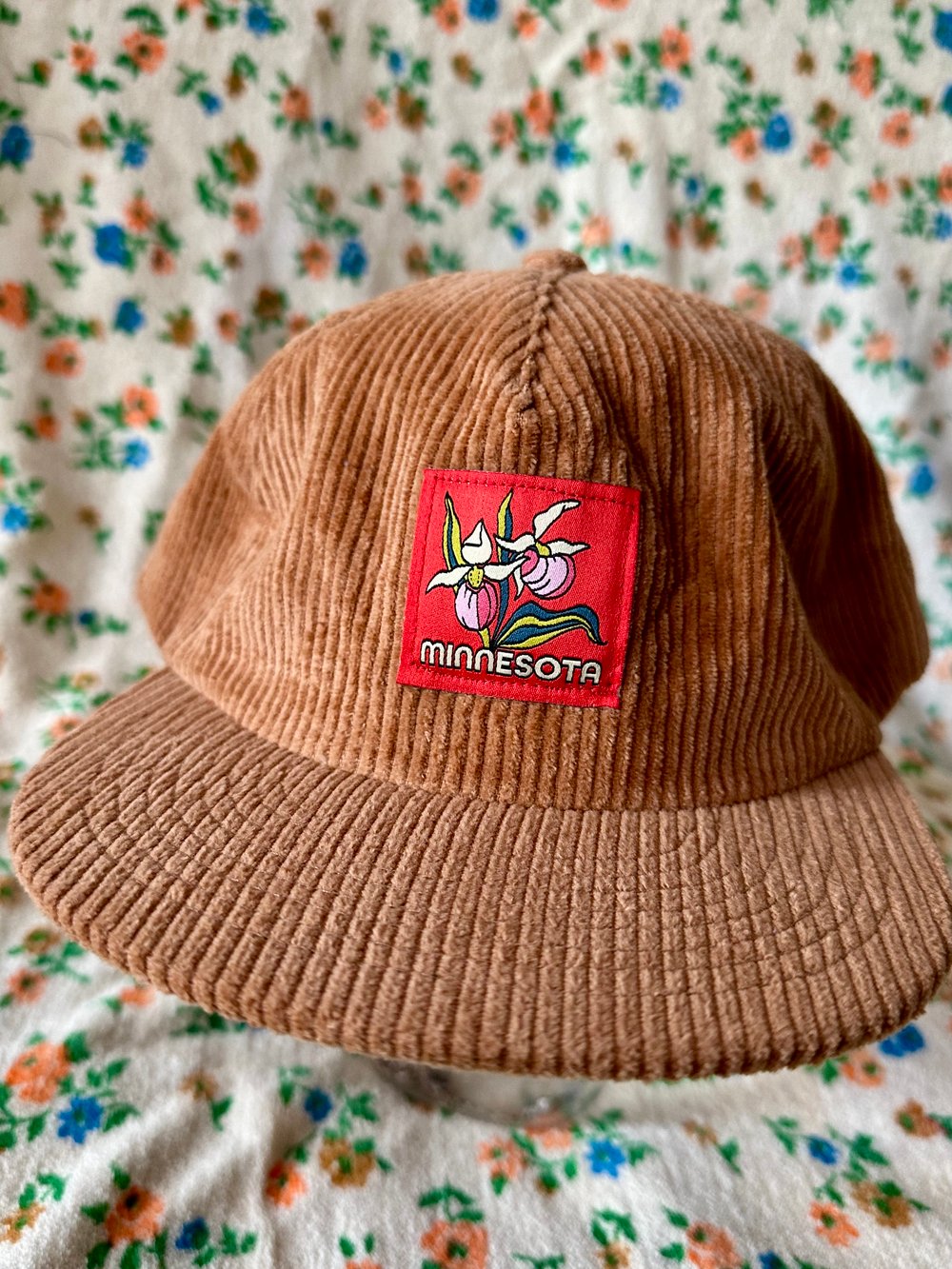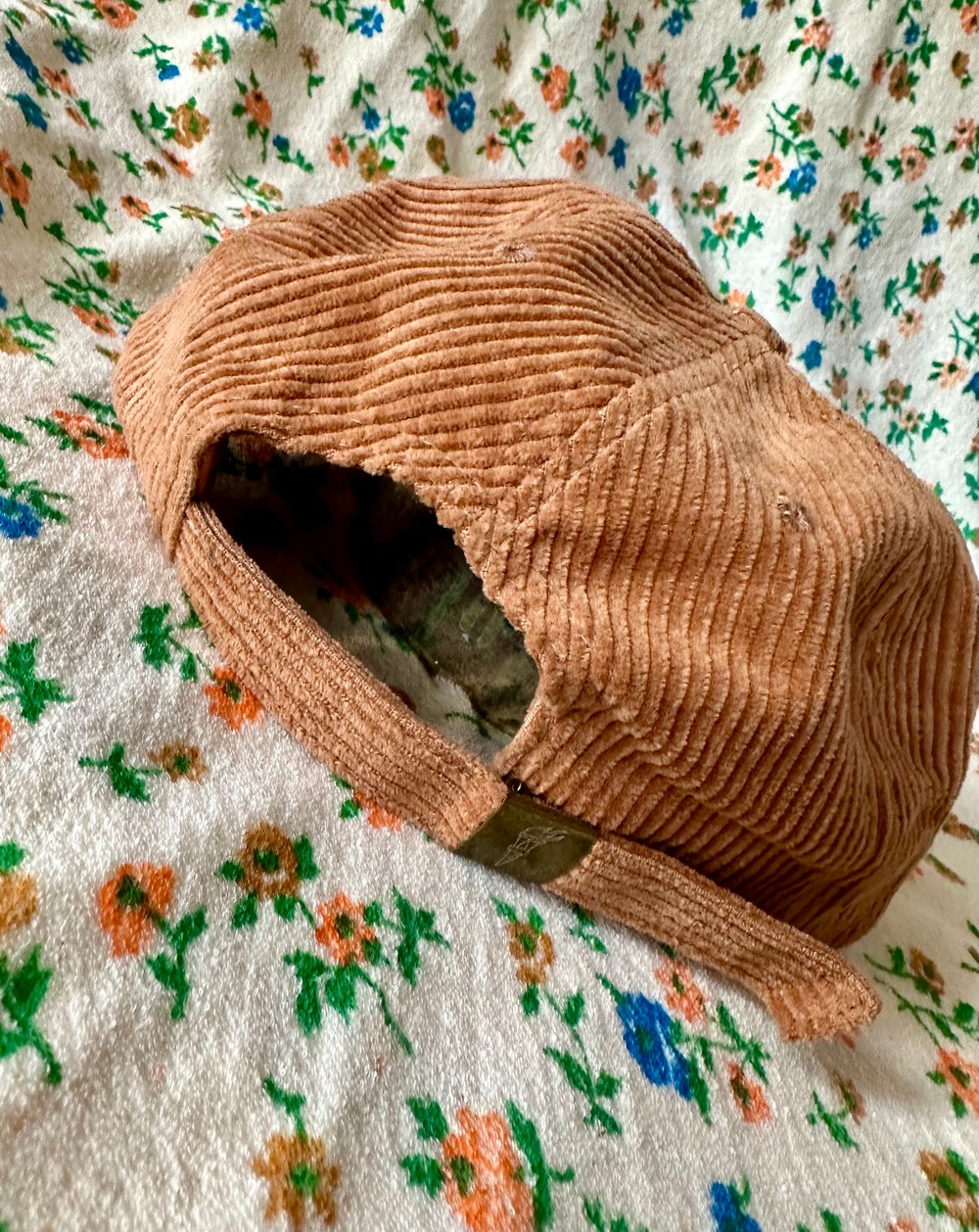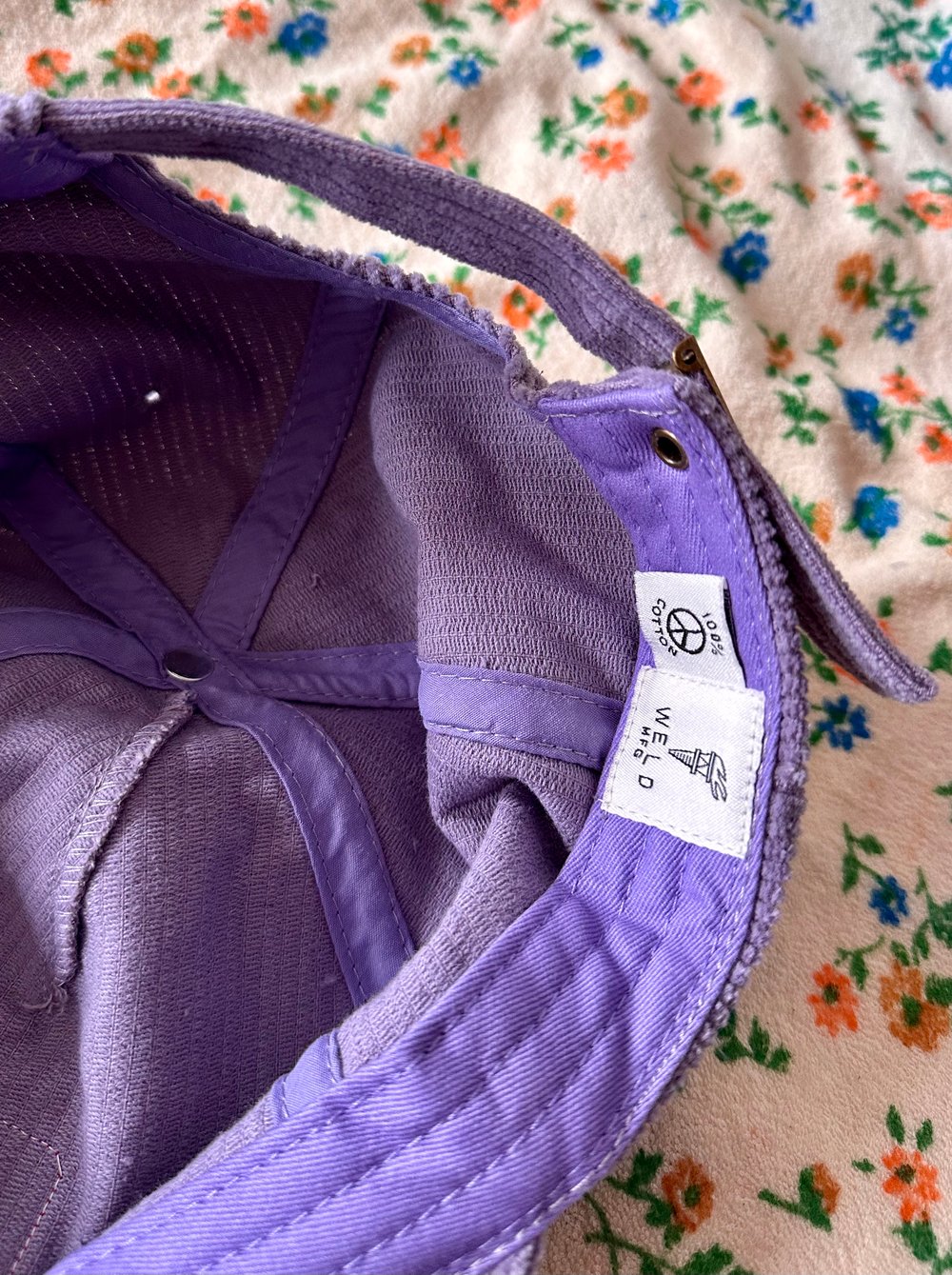 Ooooh it's my brand new MN lady slipper patch on a corduroy hat! Fashion time!
Hat by Weld Manurfacturing:
The 'Field Trip™' is our most popular hat style with its 5 panel unstructured crown. Its build is derived from our nostalgia for vintage workwear hats. The timeless hats are made of soft, corduroy fabric and feature a fabric strap with brass metal clasp.
Corduroy Fabric
Fabric Strap with Brass Metal Closure. One Size Fits All.