Sugar Mountain Tank Top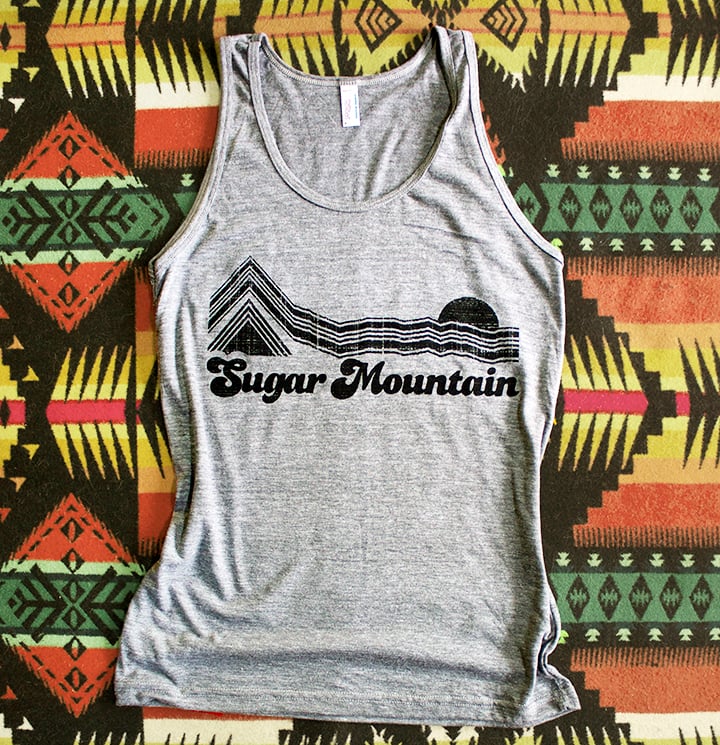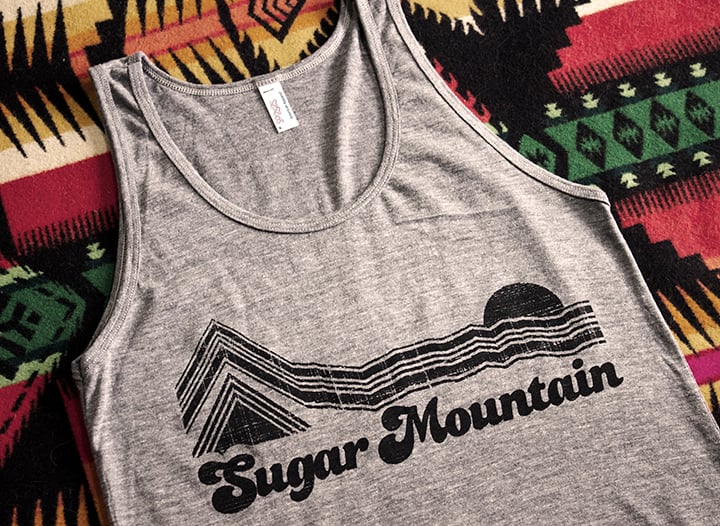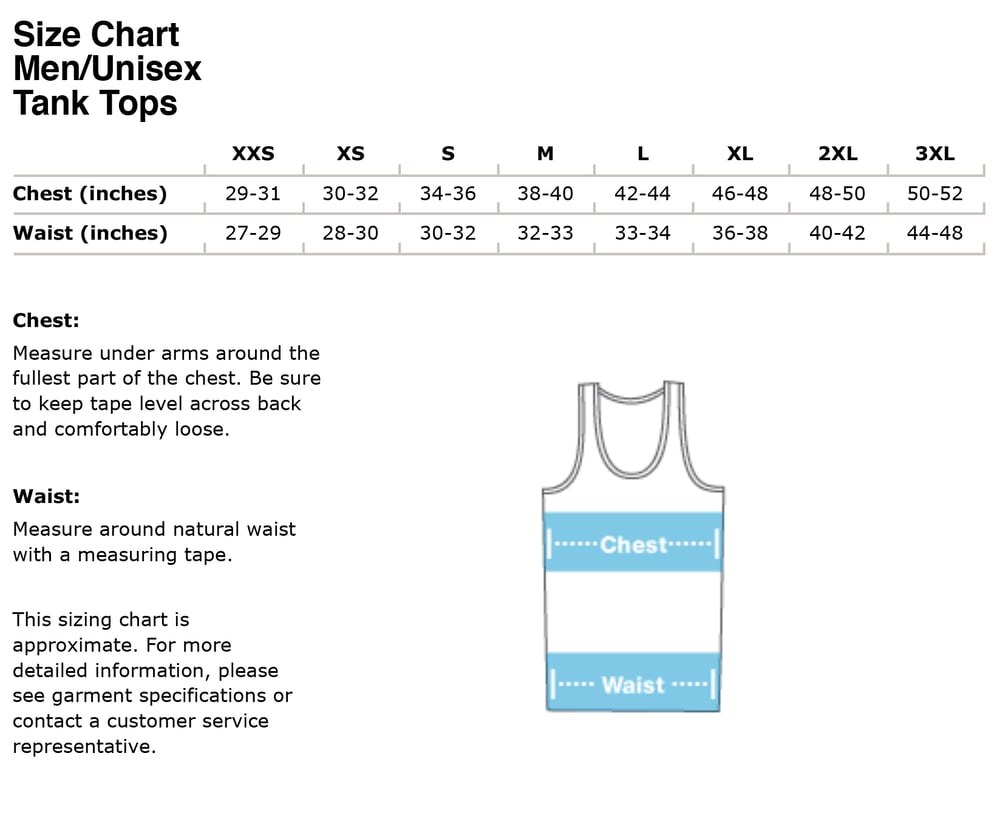 For your consideration, a vintage-style vacation tank with a sweet and musical back story. Sugar Mountain is a fictional location in the Neil Young song of the same name in which he laments about the end of childhood. Geez, that sounds sad. But it's a pretty sweet song, you should read the wiki about it for kicks:
http://en.wikipedia.org/wiki/Sugar_Mountain_%28song%29
Apparently it's also a ski resort in North Carolina. So whatever floats your boat, ya know?!
This design is printed in black on an american apparel tri-blend tank top in tri-gray, which is a lovely heather that has that perfect vintage shirt feel. Tri-blend fabric is made up of 50% Polyester / 25% Cotton / 25% Rayon, so it's super soft right away.
The sizing is unisex, so they're nice and long. If you're a lady, I'd suggest ordering a size smaller that what you normally wear in ladies.
Please see the last photo for sizing info.