Law and Order Old Timey Key Fob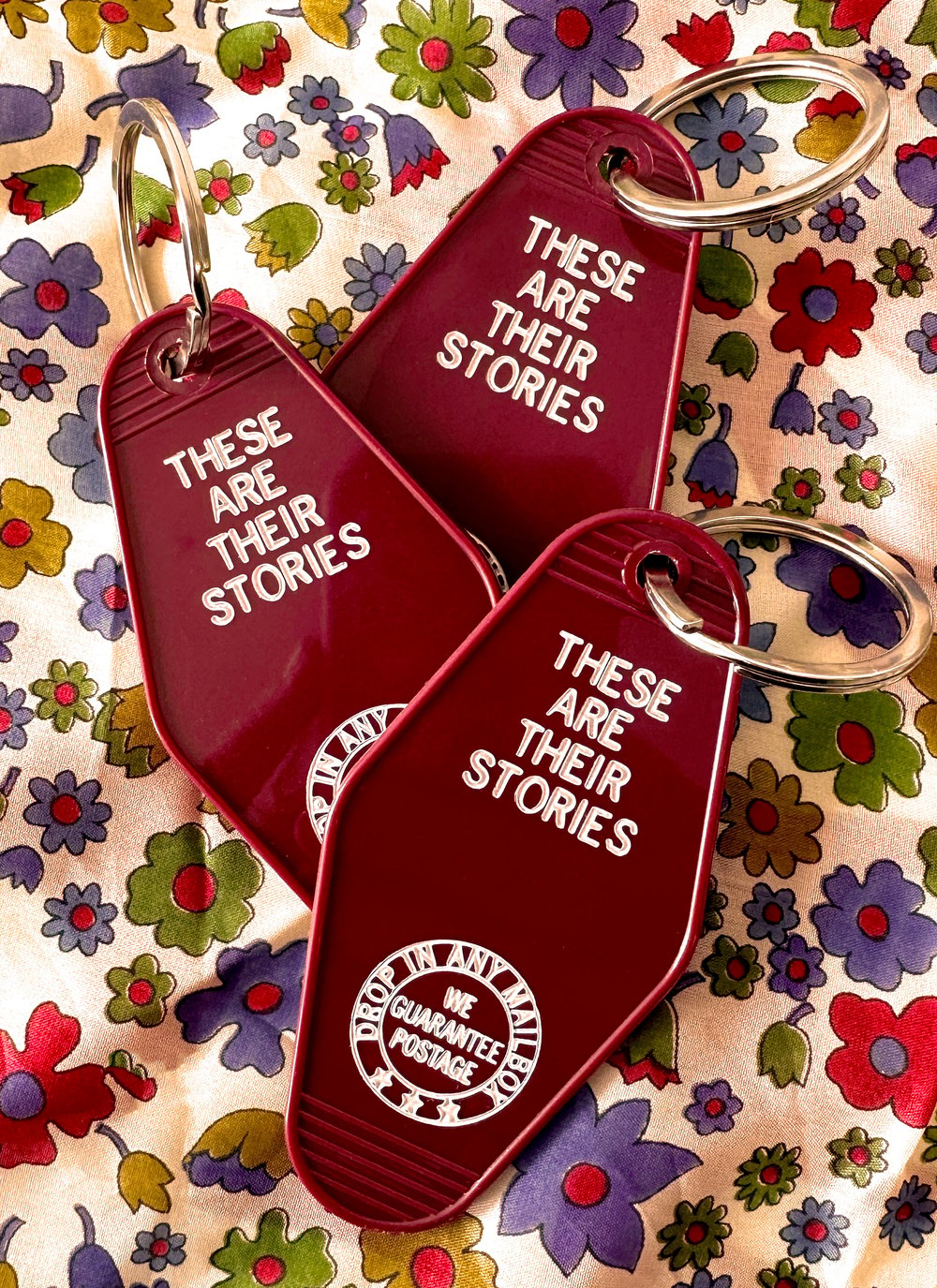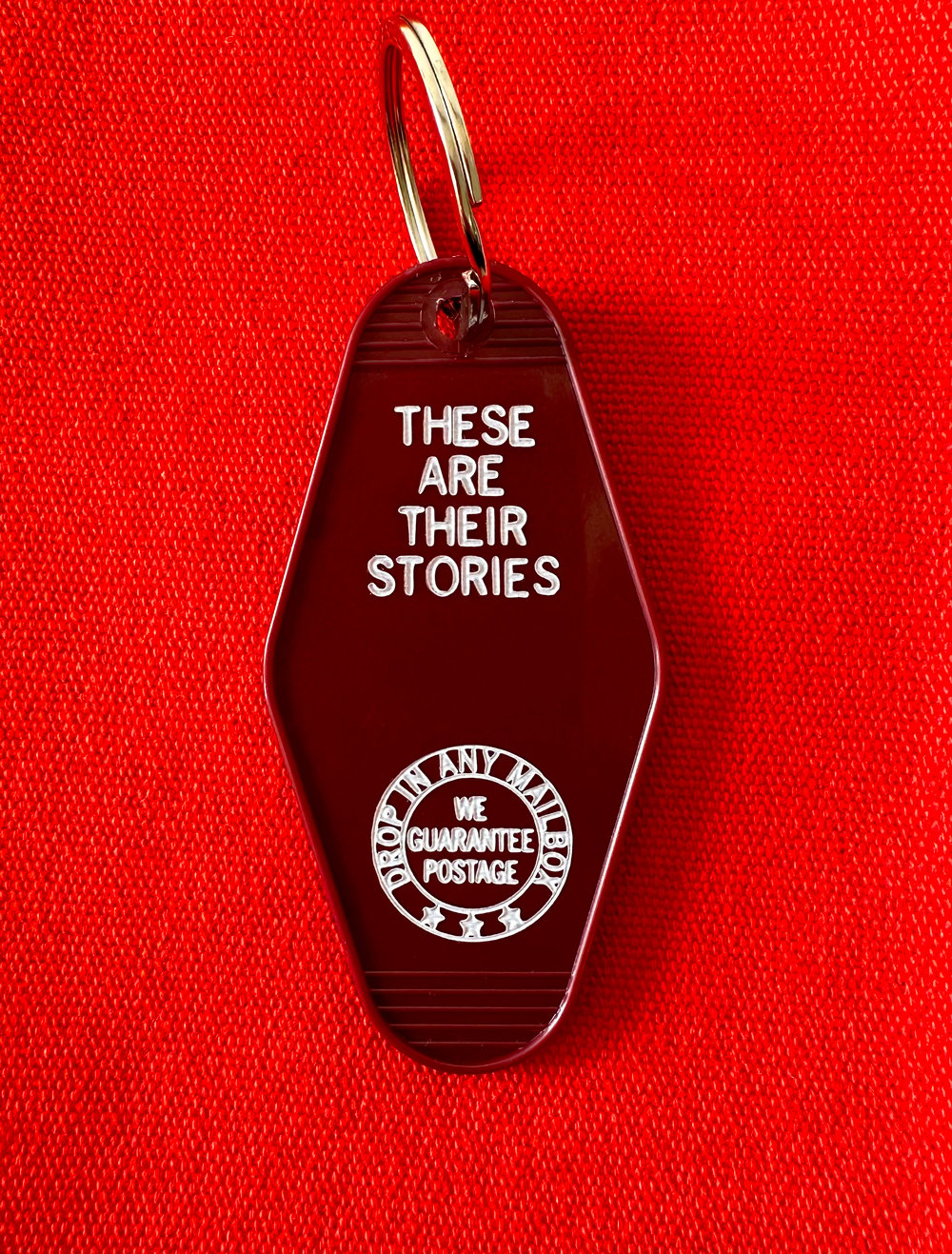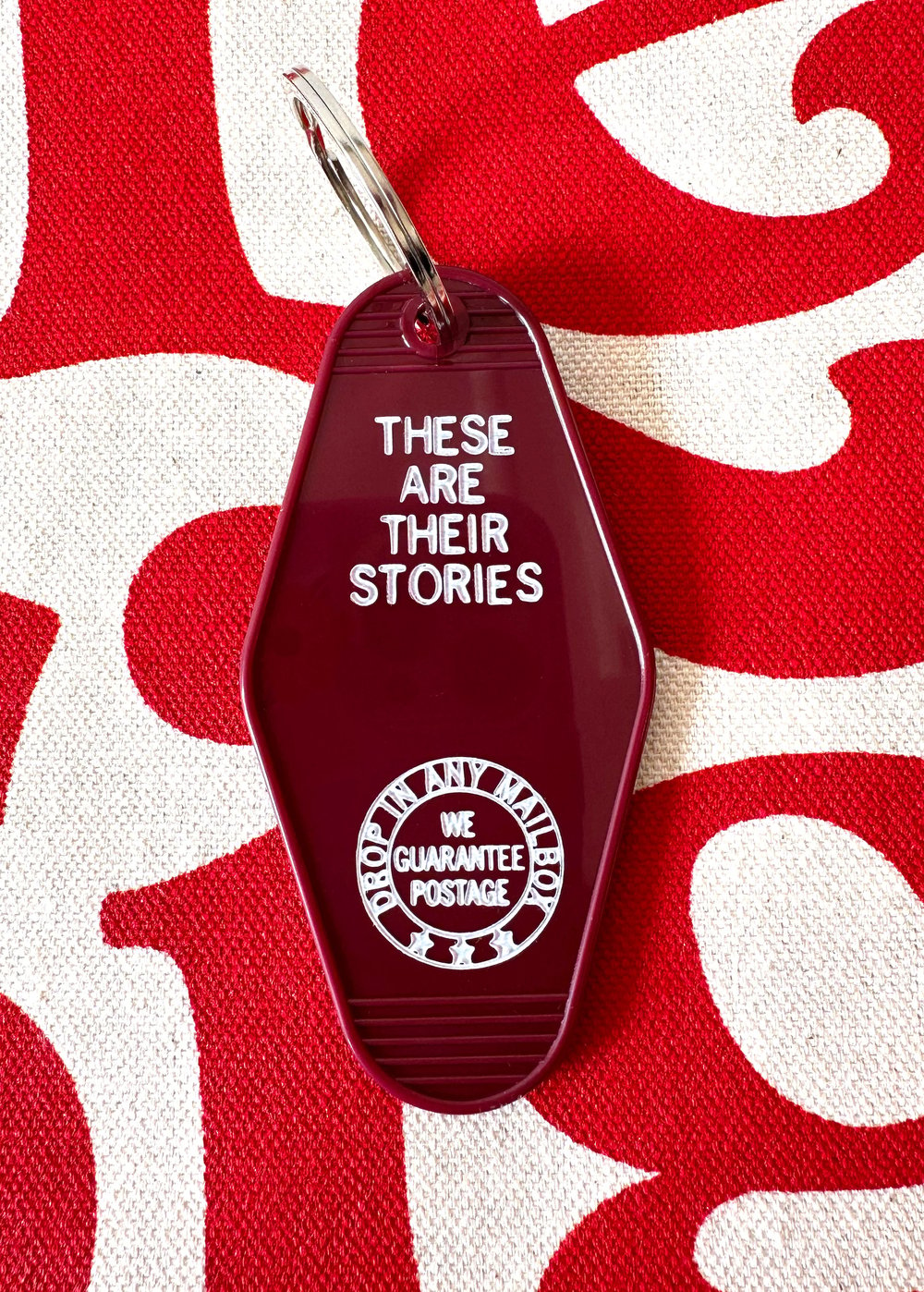 Things get real on Law and Order. If you're anything like me, you've found yourself entangled in some tough cases, armed only with your remote and trusty bags of cheetos. Let the world know just how deep your love for justice and television are with this slick key fob.
This key fob is hot stamped in the old-timey hotel-style way, on burgundy plastic and fitted with a silver tone split ring. It measures 3.5 inches tall.