Deco Shelf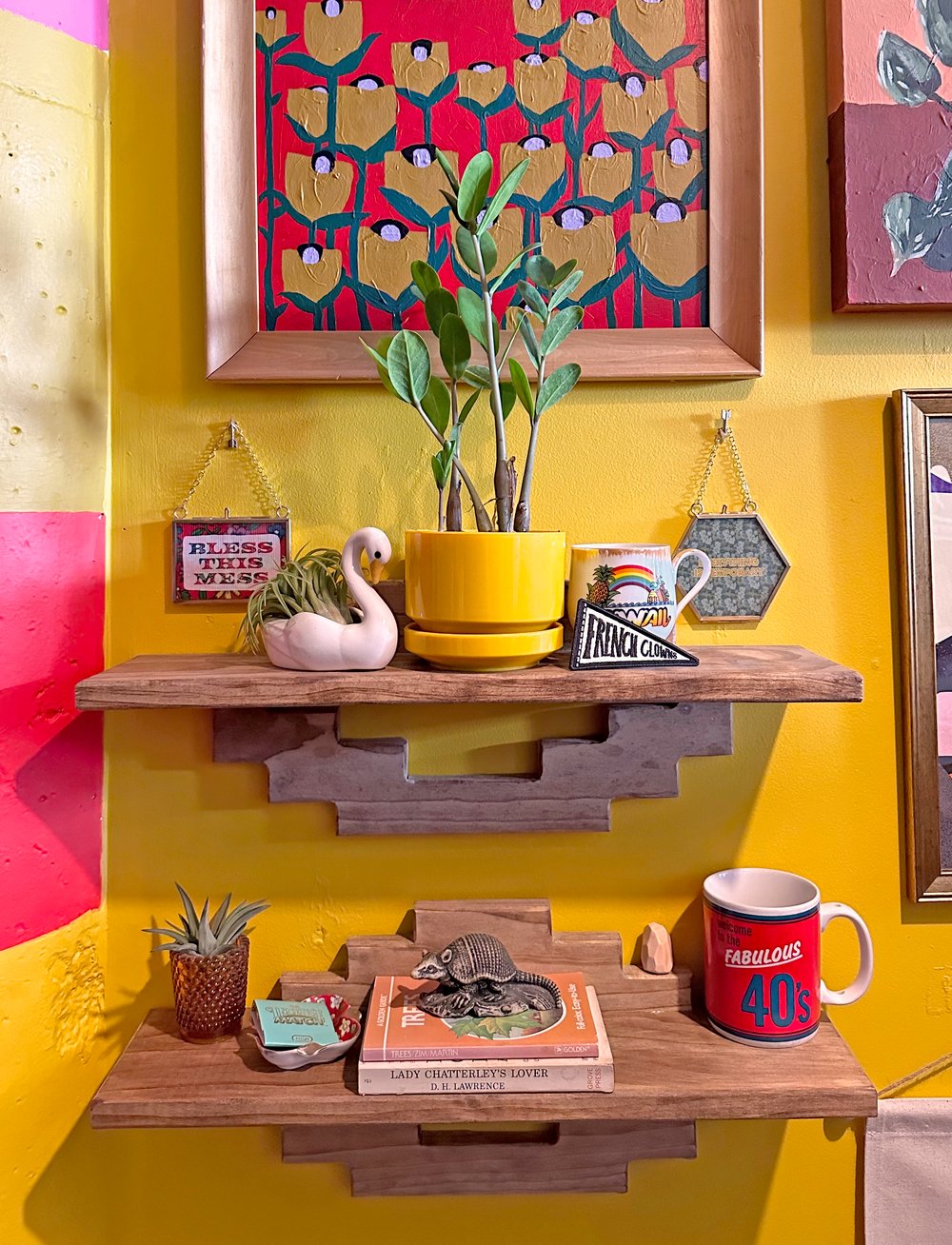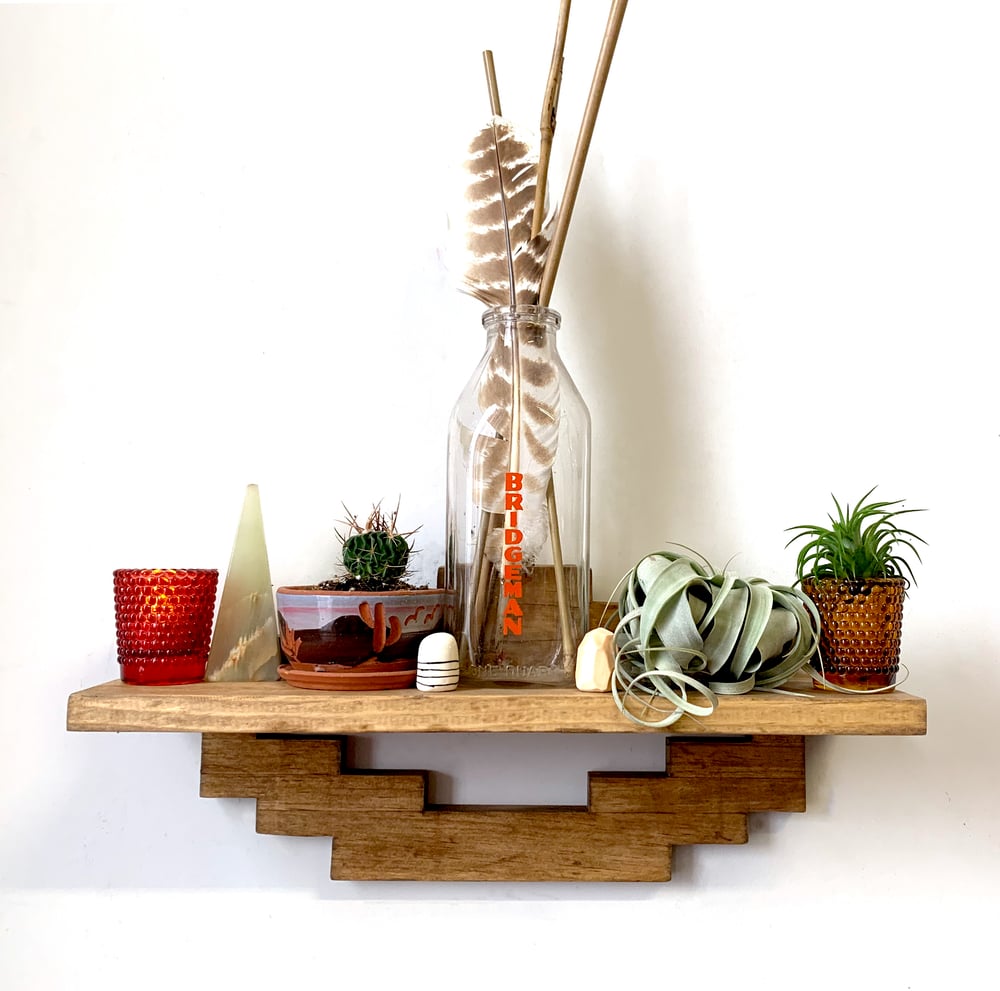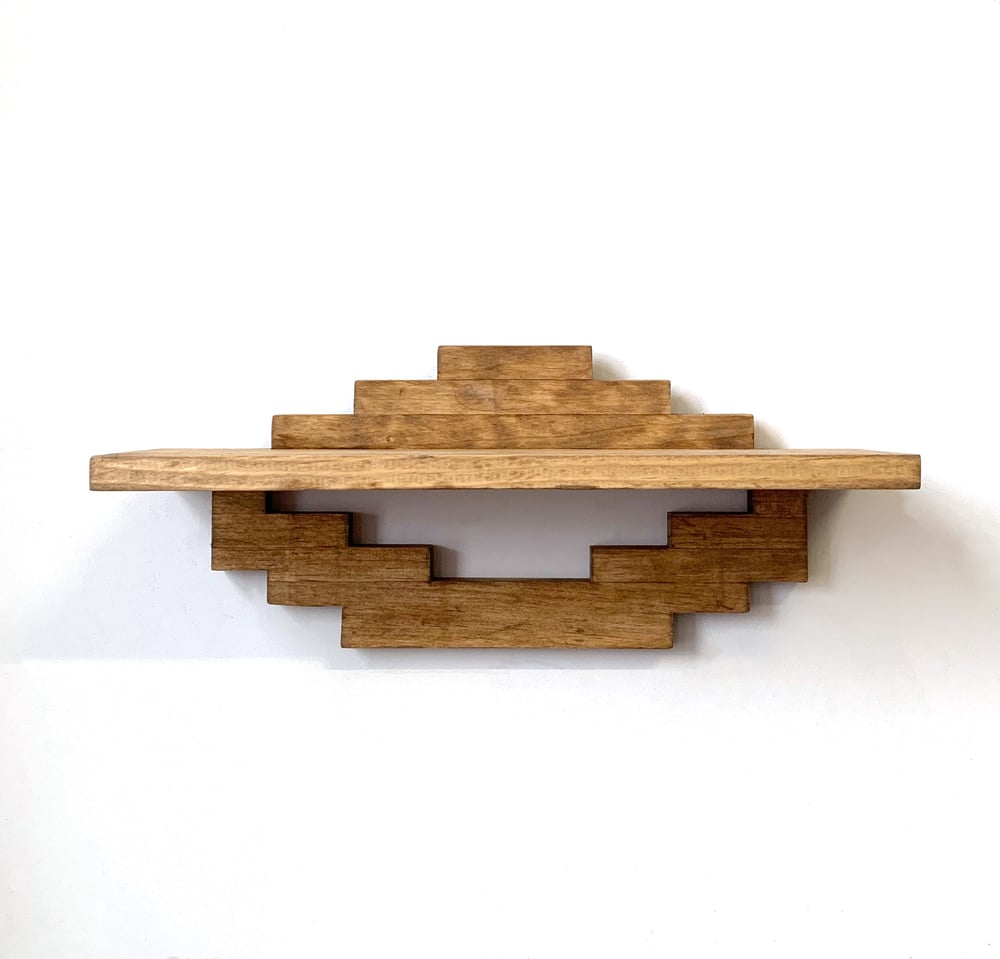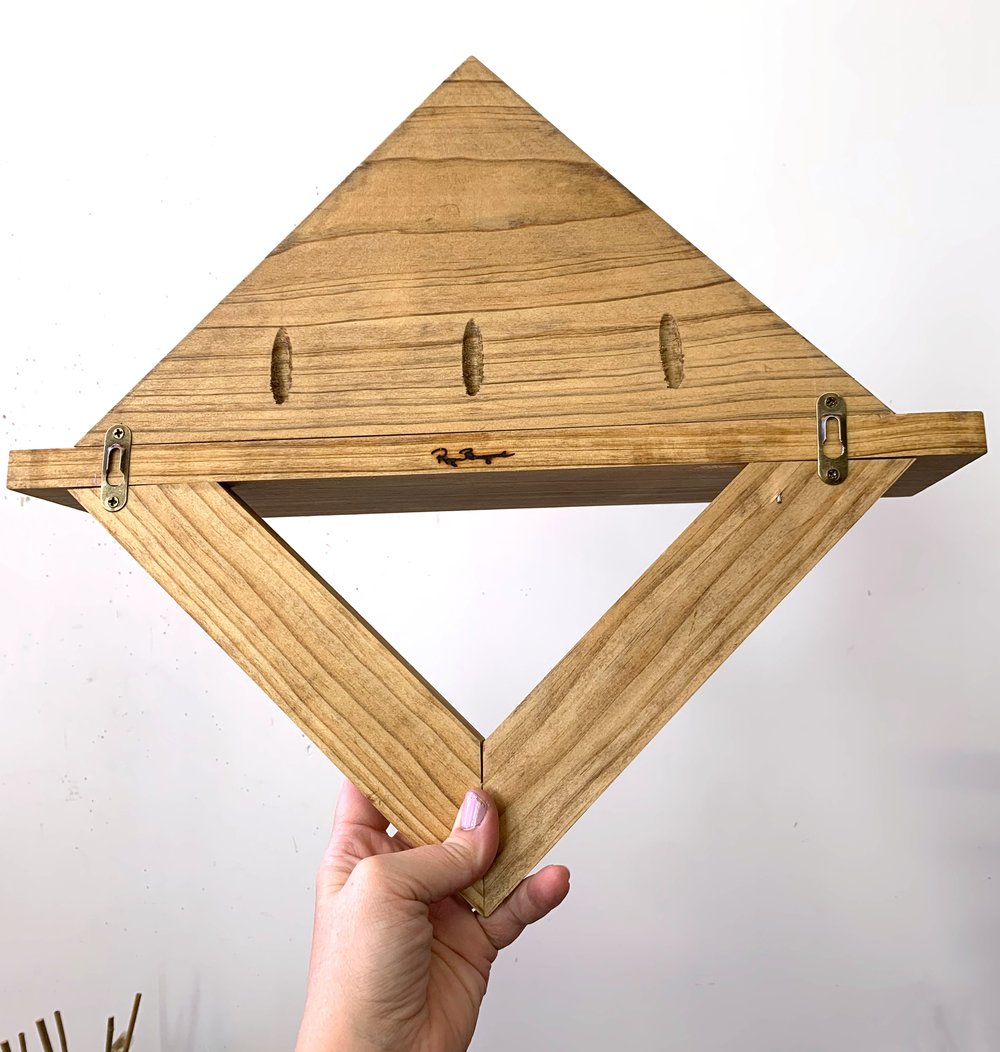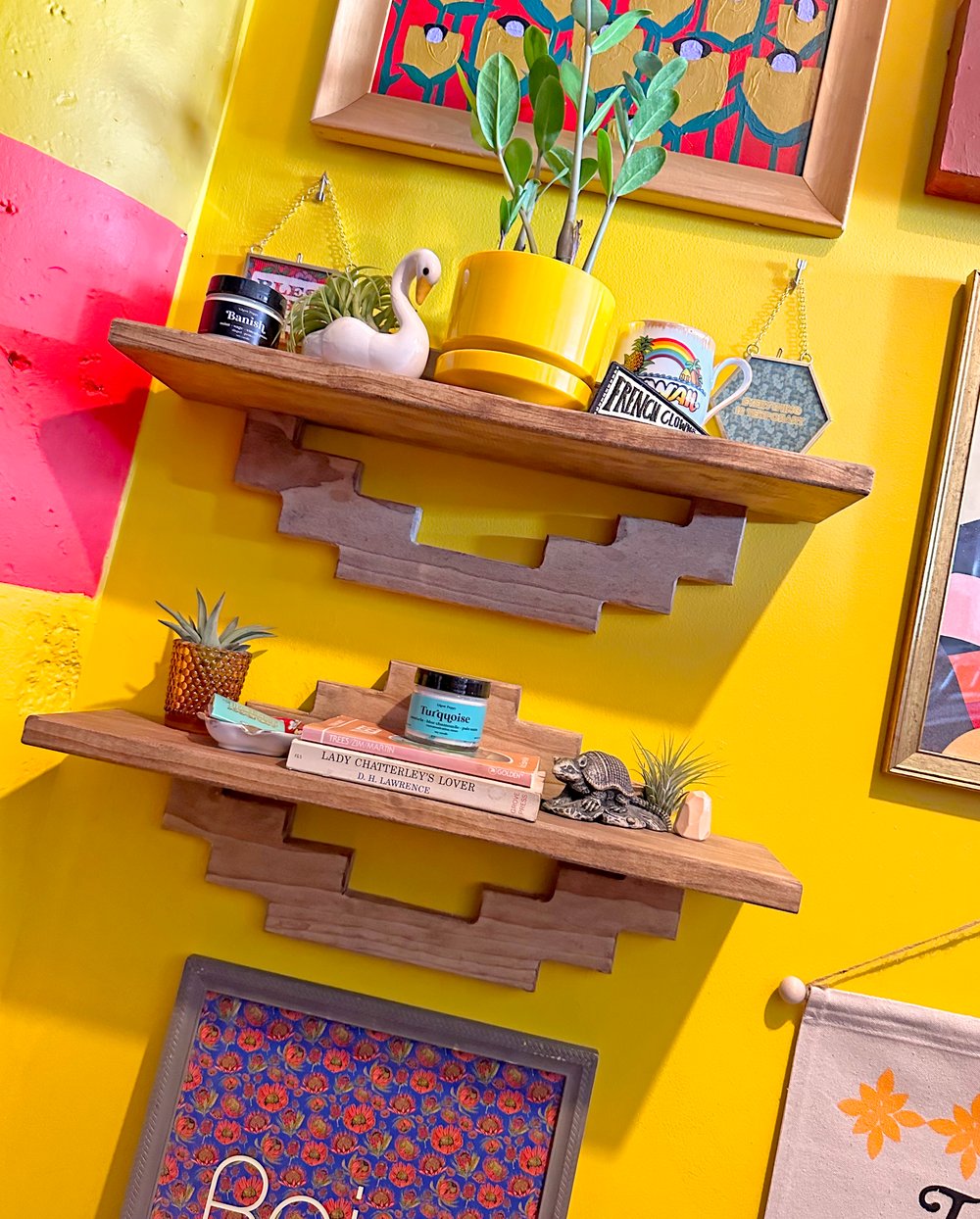 A very special collaboration between me and my dad! These display shelves are handmade by thee Roger Brusegaard (MBRB™), and finished by me truly with Danish oil and love. Made of select pine lumber.
Measures 20 inches wide and 5 inches deep.
Deco shelf is 8 3/8 inches top to bottom.