Handmade Wooden Shelf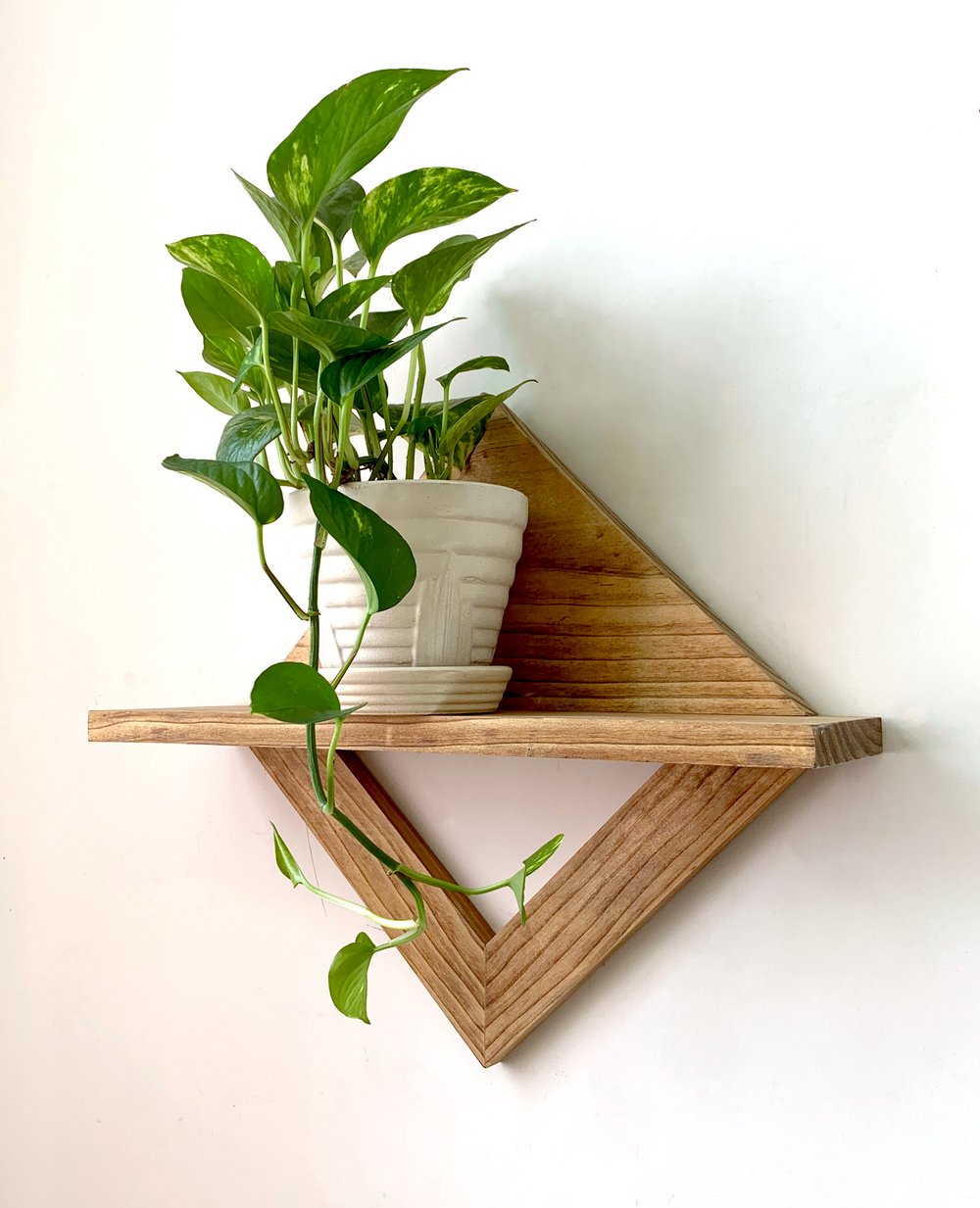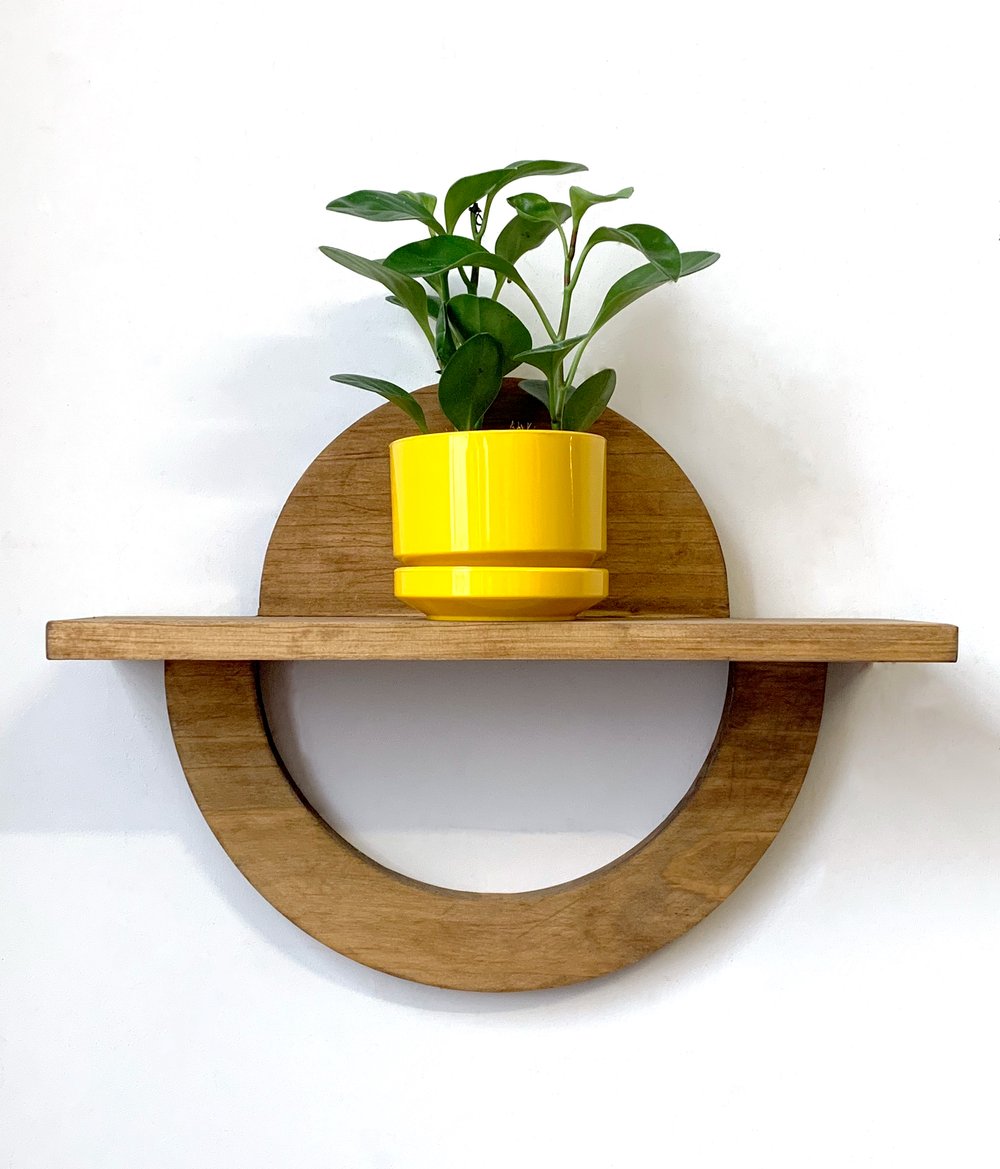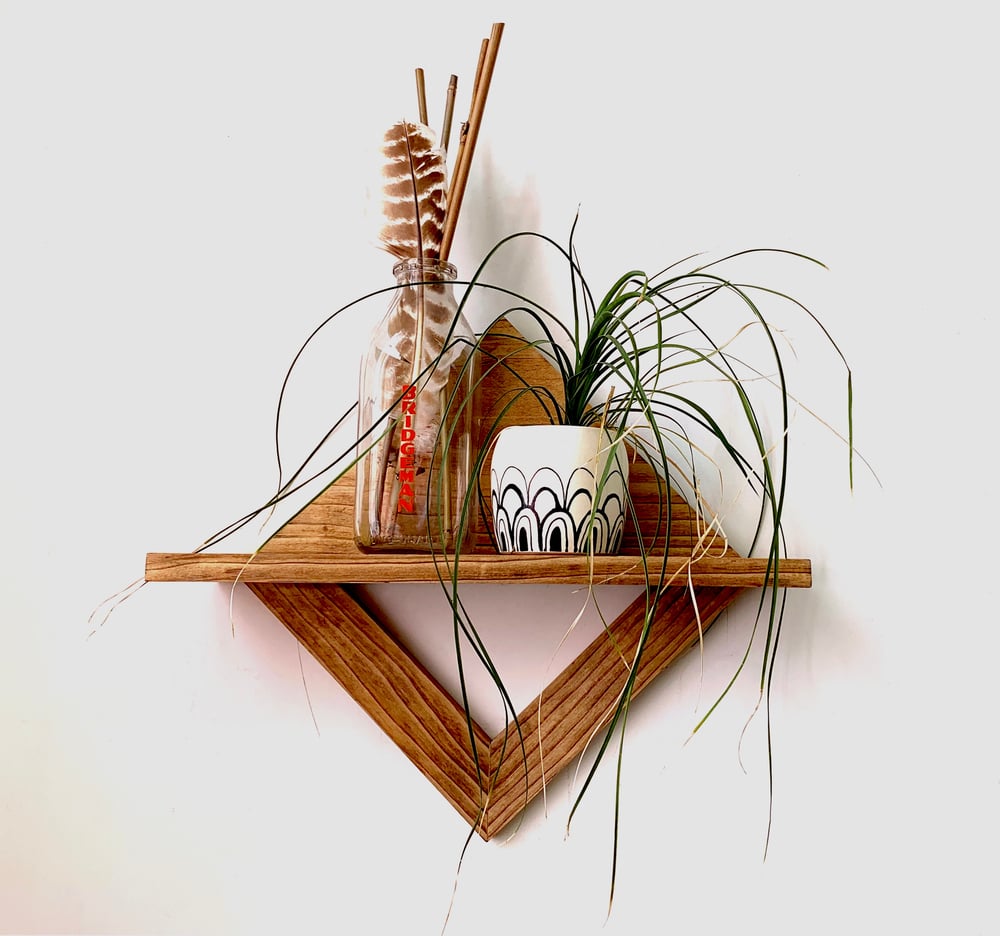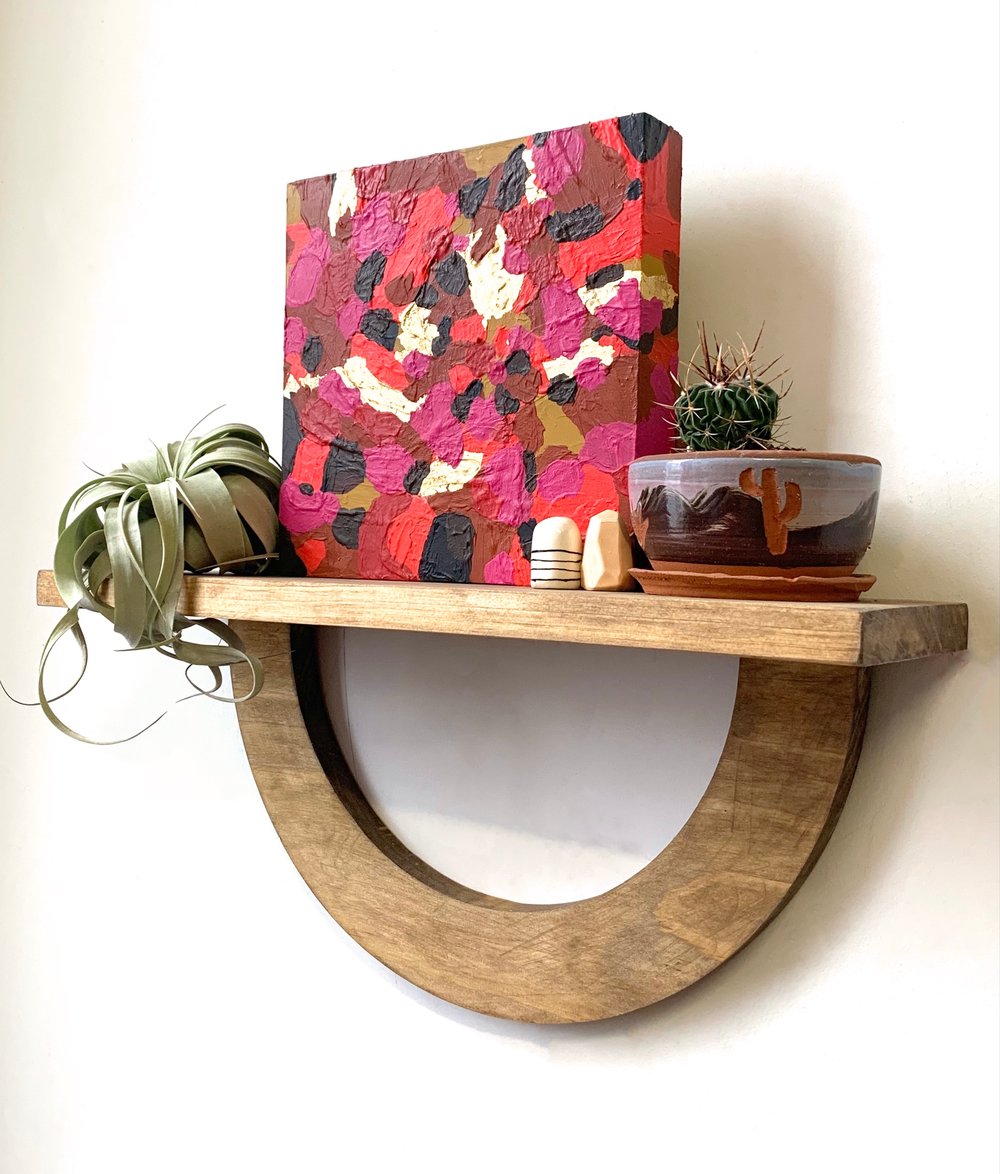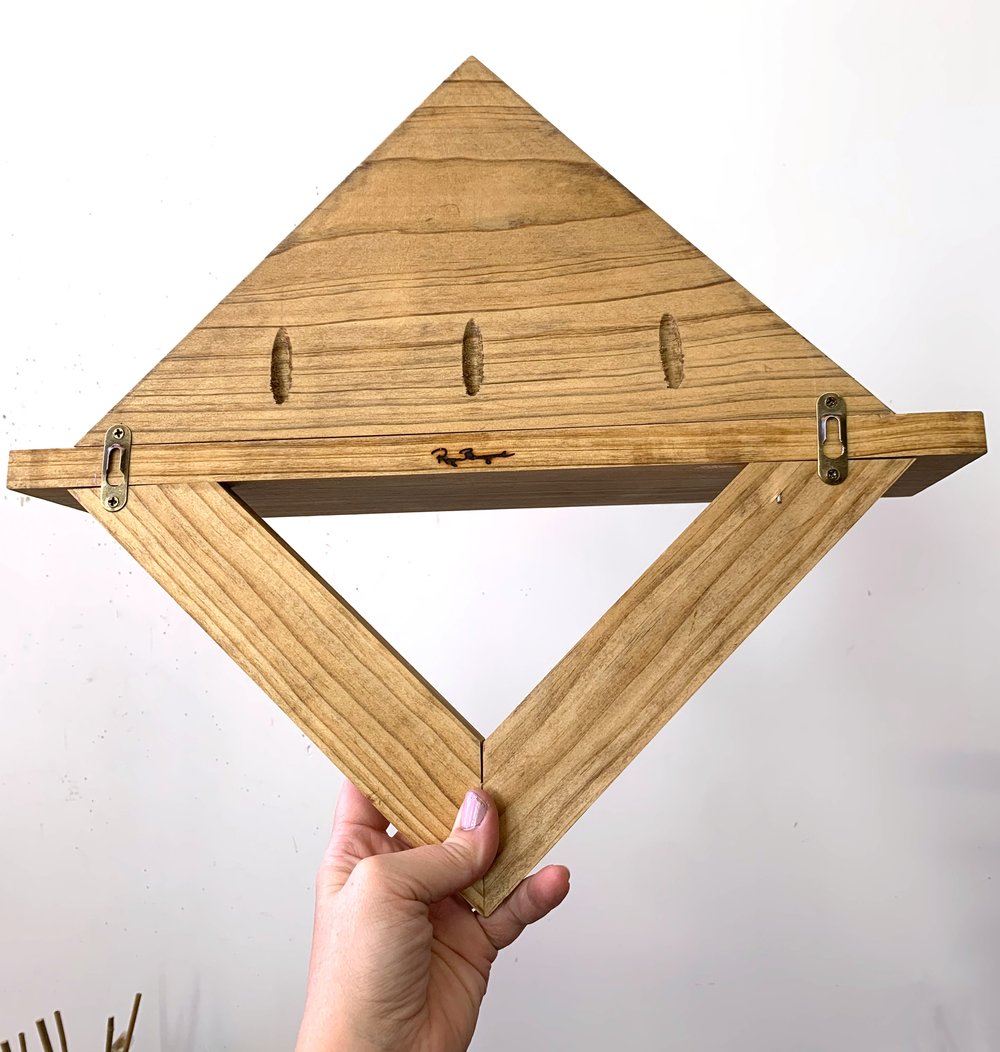 A very special collaboration between me and my dad! These display shelves are handmade by thee Roger Brusegaard (MBRB™), and finished by me truly with Danish oil and love. Made of select pine lumber.
They come in 3 shapes
Shelves measure 17.5 inches wide and 5 inches deep.
Circle shelf is 13.25 inches top to bottom
Triangle shelf is 15.5 inches top to bottom
Deco shelf is 7.5 inches top to bottom